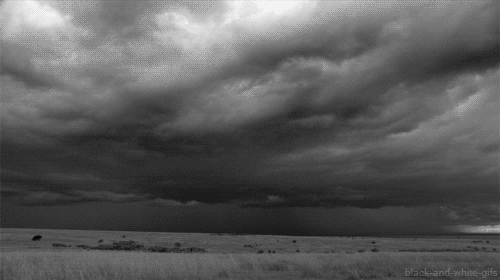 More than a dozen warm nights beside you yet a few odd stormy days was all it took to take you away from me.
I wish I could remember those pleasant times; riding over the sunset of your charms and exchanging each other's scent without the pangs of disconsolation bursting into my memories and dampening my spirit.
Perhaps, knowing all you confessed to me and being without you is the reason the wound I have is yet to heal.
A permanent reminder in so many ways of all I am guilty of.

Ironically, I was simply deceiving myself when I peeked into your oval shaped eyes and in the hollow darkened depths of your misery I thought I saw how I could make you happy.
So deeply had I been in love with you, I smiled like a popinjay while you kept on hurting me through length of days.
And though what I have left from my love for you is the spell of a deeply rooted infatuation, even with another's love it may remain unbroken.
Yes, it was an illusion of the product of my satisfaction with the pleasure you offered me but so it is that we all may know yet choose not to see.
What I feel is so great that I cannot even wish that we hadn't met without denying that I still love you, a fact most plain to see.

JM~Dionys